Athens Airport (ATH)
Find the most important information about the main airport in Athens, called Athens Airport "Eleftherios Venizelos": Departures, Arrivals, Parking, Car Rentals, Hotels near the airport and other information about Athens Airport (ATH). Plan your travel to ATH Airport with the information provided in this guide.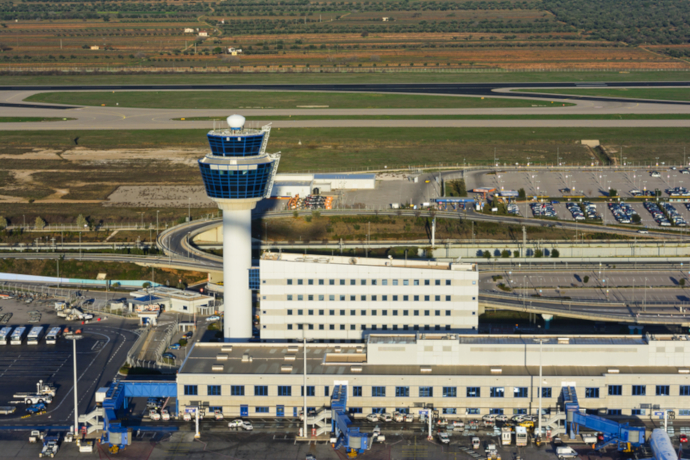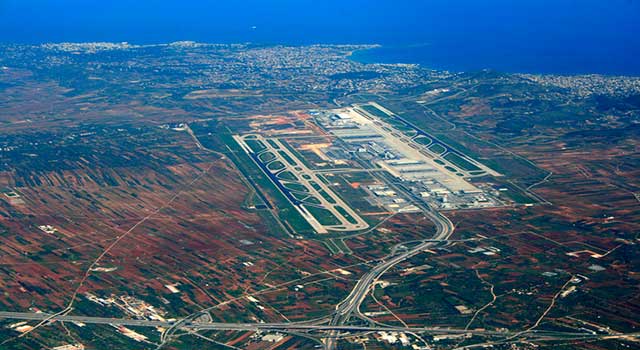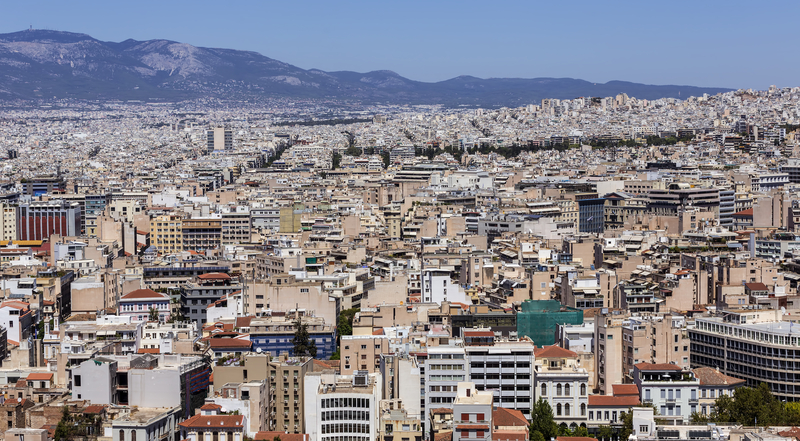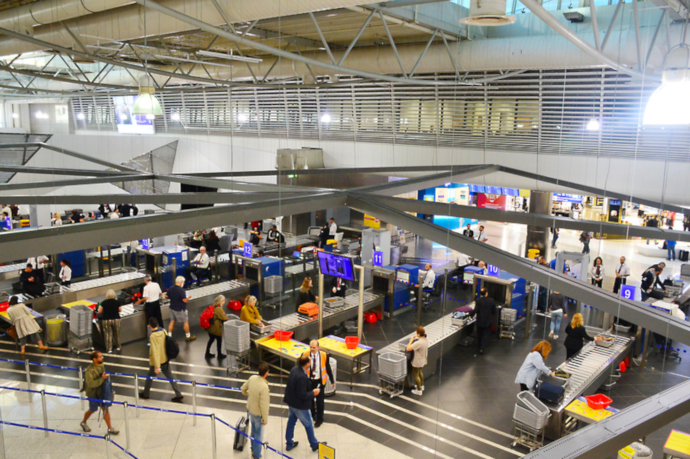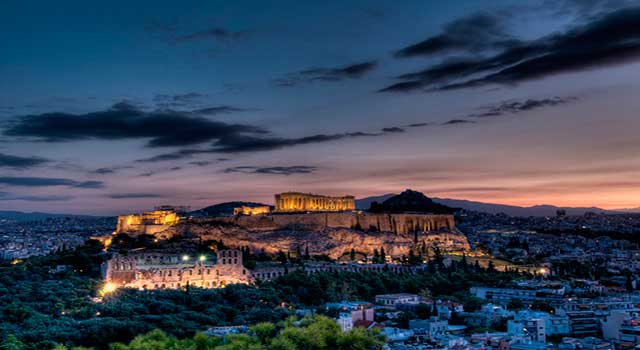 Athens Airport "Eleftherios Venizelos" (IATA: ATH, ICAO: LGAV), also known as Athens Airport and commonly initialized as AIA, is the largest and busiest international airport in Greece and serves its capital, the city of Athens, and Attica region.
Athens Airport is located between the towns of Koropi, Markopoulo, Spata and Loutsa, 30 km (19 miles) east of Athens. ATH Airport is a hub for Aegean Airlines, Olympic Air, Ryanair, Volotea and Sky Express.
Athens Airport "Eleftherios Venizelos" handled 25,574,030 passengers in 2019.
During 2021, Athens Airport registered 12,346,078 passengers. An important decrease due to coronavirus, but really best numbers than 2020.
Athens Airport consists of two passengers terminals:


Main Terminal
The Main Terminal has two Halls:
- Hall A: Flights to Non-Schengen countries and Non-European countries.
- Hall B: Flights to Intra-Schengen countries and domestic services.
It is equipped with 144 check-in desks and three separate levels: Arrivals, Departures and a food court level.
Satellite Terminal
It has two levels: Arrivals and departures and it can handle 6M passengers per year.
ATH Airport has some of the following services at its passengers disposal:
- Children's play area
- Wi-Fi
- Post office
- Baby rooms
- Banks
- ATMs
- Minimarket
- Pharmacy
- Restaurants and cafés
Contact
Address: Athens International Airport "El. Venizelos", Attiki Odos, Spata Artemida, 190 04, GREECE


Phone: +30 21 0353 0000
Email: airport_info@aia.gr
At Athens Airport you can find a wide variety of options regarding ground transportation:

Bus: There are 4 bus lines which connect the airport to Athens greater area.
Taxi: Get to downtown Athens within 35 minutes by taxi.
See more information

Transfers: If you want private transportation to and from Athens Airport, you can book a transfer.
See more information


Train: Athens Airport is connected via suburban rail to Athens Central Railway Station (Larissis Station), Port of Pireaus and Kiato.
See more information

Metro: To access by metro, take Athens Metro Line 3 at the Airport's Railway Starion.
See more information

Car Rental: Rent a car in Athens Airport. Check our search engine for further details!

About Athens
Athens is the largest and capital city of Greece. It is also the capital of Attica region and one of the world's oldest cities with over 3,400 years history.

In the past, Classical Athens was a powerful city-state and the center of arts and knowledge, where both Plato and Aristotle had their academies of philosophy, and considered the birthplace of Western civilization and democracy.

While your stay in Athens, do not miss to visit all Classical Era monuments such as the Parthenon, the Acropolis of Athens, the Museum of Cycladic Art, and also other sites like the Daphni Monastery, the Hellenic Parliament, Syntagma Square, the Cathedral of Athens, among others.